Ahrens Chimney Technique Inc
2000 Industrial Avenue
Sioux Falls, SD 57104

Take the guesswork out of fireplace design. The Ahren-Fire pre-engineered system has eliminated the pitfalls that can lead to poor fireplace performance. Just have a fireplace face, shell and chimney built and leave the interior to the Ahren-Fire system.

ahren-fire
fireplace system "at a Glance"

Improves fireplace performance
Radiates more heat
Eliminates smoky fireplaces
Requires half the flue area of a conventional fireplace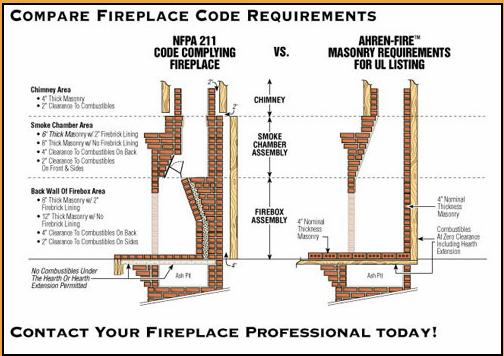 Improves fireplace safety
UL tested
UL Listed - zero clearance to combustibles
Brings fireplaces up to code

Durable and attractive
Strong reinforced cast refractory material
Realistic brick pattern
Does not change the existing fireplace face
Eight Ahren-Fire models available for an exact fit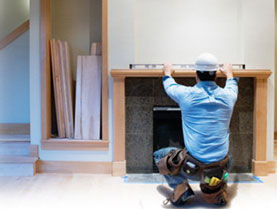 Ahren-Fire, The Logical Choice for New Construction